no comments
Why You Should Wear a Mask During COVID-19
When the coronavirus outbreak hit the United States earlier this year, forcing a quarantine and government-mandated shutdown, most of us assumed, or at least hoped, that it would be over by now. But the battle with COVID-19 rages on and it has many people wondering just how effective face masks really are in reducing COVID-19 exposure and preventing infection. Shifting guidelines from the CDC and the World Health Organization have contributed to growing doubts and confusion about the usefulness of face masks – earlier in the pandemic, both the CDC and WHO recommended against cloth face coverings and now they say everyone should wear cloth face coverings in public settings – but health experts now seem to be in agreement that the more people are wearing masks, the better prepared we are to prevent the spread of COVID-19.
Face Masks in Public – Yes or No?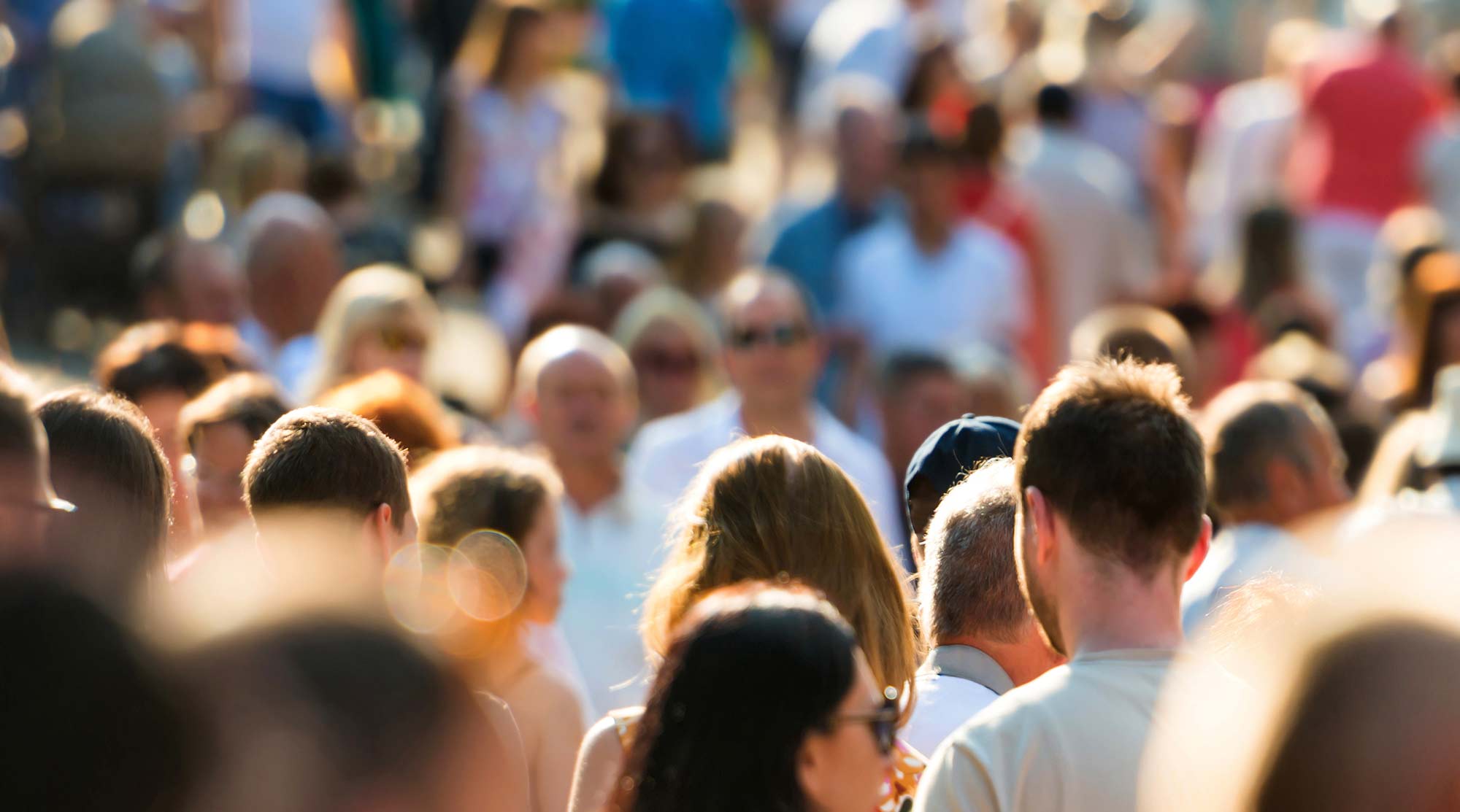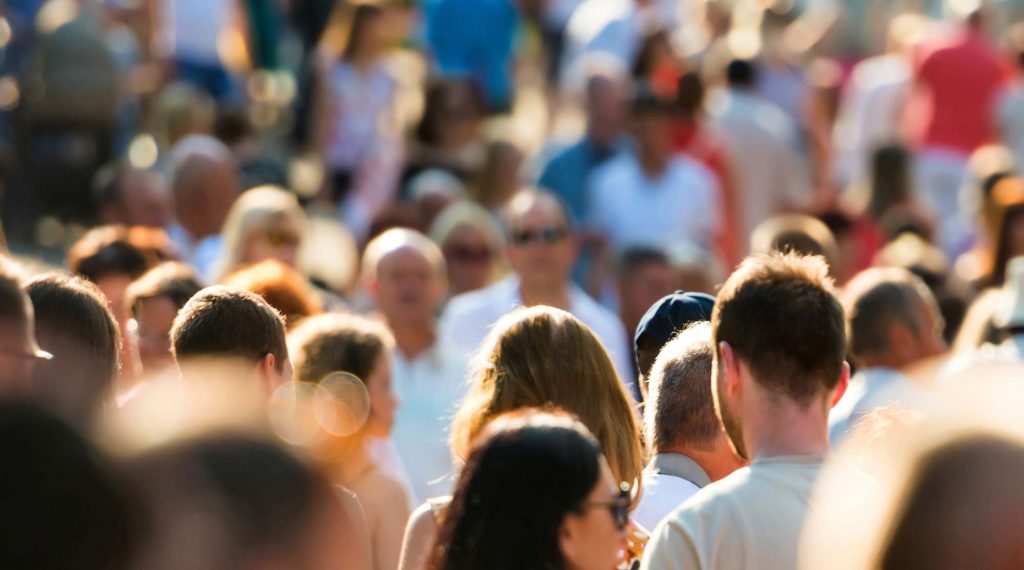 In the midst of the COVID-19 pandemic, mask-wearing remains a fiercely debated topic, with people either adamantly for or adamantly against wearing masks in public. It's not surprising that some people remain skeptical, though. After all, there is a lot we don't know about coronavirus, and new information is emerging every day about how COVID-19 spreads and the best ways to protect yourself against a COVID-19 infection, some of it contradictory to the information that came before. Yes, practicing social distancing – staying at least six feet away from other people – and washing your hands frequently with soap at water are the best protective measures against COVID-19. However, experts say that wearing a face mask or covering in public when social distancing isn't possible can also help reduce the spread of COVID-19. "We are not defenseless against COVID-19," said CDC Director Dr. Robert R. Redfield in a press release issued on July 14. "Cloth face coverings are one of the most powerful weapons we have to slow and stop the spread of the virus – particularly when used universally within a community setting. All Americans have a responsibility to protect themselves, their families, and their communities."
How Much Protection Do Face Masks Offer?
There is still a lot we do not know about the novel coronavirus, which has sickened more than 14 million people and caused more than 600,000 deaths worldwide. Health experts are still learning about how the virus spreads, but it is believed to spread mainly via close, person-to-person contact, through respiratory droplets that are produced when an infected person sneezes, coughs or talks, which is why social distancing measures are in place. Unfortunately, social distancing isn't enough to stop the spread of COVID-19. Right now, the virus is spreading very easily between people, and the best way to prevent this from happening is to cover your mouth and nose with a face mask or covering when you are around other people.
What About People Who Aren't Showing Symptoms?
Some people who have coronavirus are asymptomatic, which means they show no symptoms of the infection, which is why it is important that everyone wears a face covering in public when they can't social distance, even people who don't feel sick. Face coverings work in two ways: first, by containing small respiratory droplets that come out of your mouth and/or nose when you talk, cough or sneeze, and second, by protecting you from larger droplets that can land in your mouth or nose or be inhaled into your lungs. In other words, if you are sick and you don't know it, a face mask reduces the risk of you unwittingly spreading the infection to those around you. If you are healthy, a mask may reduce your risk of being infected by someone else.
What Kind of Mask Should I Wear?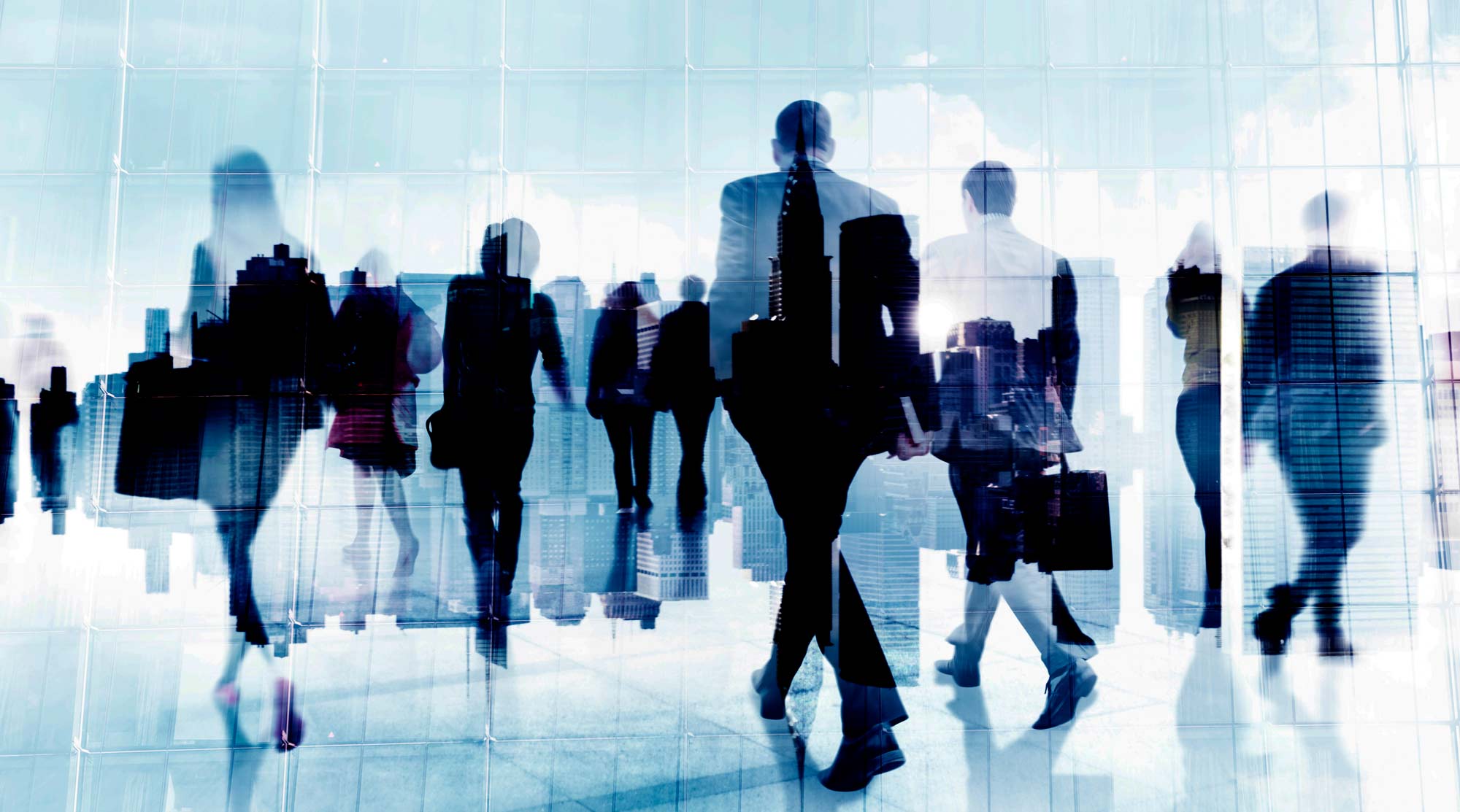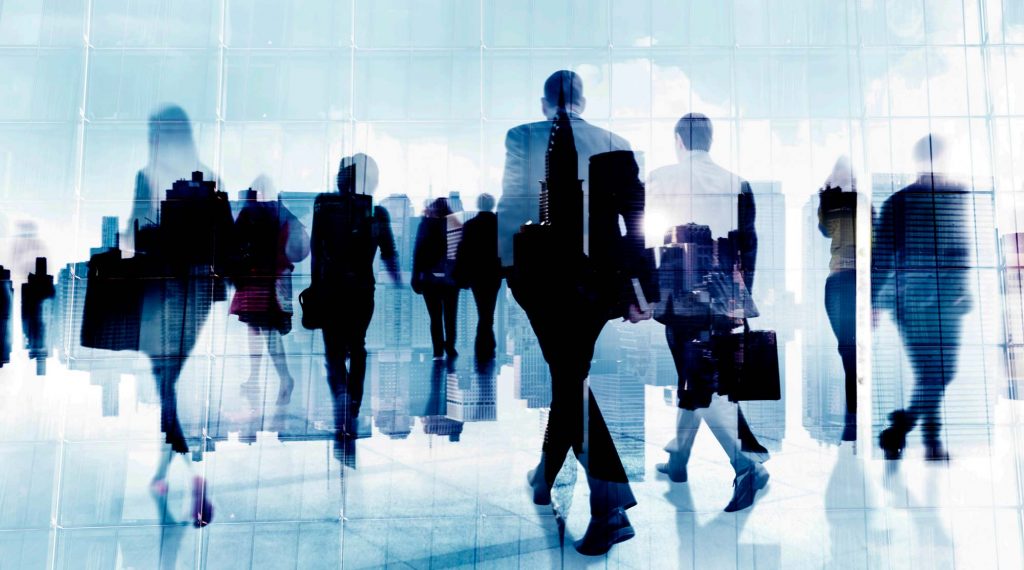 There are different types of face masks and coverings that are suitable for different situations and needs. The CDC says that cloth face coverings should not be worn by children under the age of two, people who have difficulty breathing, or people who are unconscious, incapacitated or otherwise unable to remove the face covering on their own without assistance. For the general public, COVID-19 patients and their caregivers, and healthcare workers, the following recommendations apply.
Masks for the General Public
One of the biggest challenges we face in the fight against COVID-19 is that a number of people who have COVID-19 are asymptomatic and these people can spread the virus before they even know they are sick. This is the main reason for the CDC's recommendation that face masks be worn by all people over the age of two in public settings, especially in situations where social distancing is difficult or impossible, such as on public transportation or in grocery stores.
Masks for COVID-19 Patients and Caregivers
In order to prevent the spread of respiratory droplets, COVID-19 patients in a home setting should wear a surgical or cloth mask any time they are around others, including their caregiver(s). In situations where the ill person is unable to wear a mask, the caregiver should wear a mask. Patients with COVID-19 who are being treated in a hospital will follow specific hospital guidelines regarding mask-wearing.
Masks and Personal Protective Equipment for Healthcare Workers
The recommendations for healthcare workers testing and treating patients for COVID-19 and those working in patient areas who are not in direct contact with COVID-19 patients are different. It is recommended that healthcare workers who come in contact with COVID-19 patients wear professional respirators designed for medical use, along with other personal protective equipment (PPE). Those in non-COVID-19 patient settings may wear surgical or cloth face masks to help prevent the spread of the virus.
How to Wear a Face Mask Properly
Not all face masks are the same and there has been some confusion about how different coverings should be worn for the best possible protection against the spread of COVID-19. Whether you are wearing a surgical mask or a cloth face covering, it should cover your face from the bridge of your nose all the way to under your chin. The mask should be loose fitting enough that you can breathe and talk normally, but secure enough to stay in place without slipping down or irritating you. Choose a face mask that fits comfortably so you can avoid having to touch the mask, which could reduce the mask's effectiveness or cause you to touch your face.
Why Did the CDC Change its Recommendations?
Last month, as states slowly began to reopen following the strict stay-at-home orders that were in place for months, many states, California included, required or recommended that people wear face masks or coverings in most public spaces to help reduce the spread of the novel coronavirus. These recommendations were met with a great deal of criticism from people who felt that the CDC's reversal on mask-wearing showed that face masks weren't really necessary or effective. On the contrary, the CDC changed its guidance due in large part to rising infection rates and evidence suggesting that the virus can be spread by people who are asymptomatic or even during the pre-symptomatic phase (the period of time between the initial infection and the first symptom). In other words, face masks were not required or recommended at the beginning of the pandemic because experts did not yet know the extent to which people infected with COVID-19 could spread the virus before the first symptoms of the virus emerged.
"I think the biggest thing with COVID now that shapes all of this guidance on masks is that we can't tell who's infected," says Peter Chin-Hong, MD, an infectious disease specialist at the University of California San Francisco. "You can't look in a crowd and say, oh, that person should wear mask. There's a lot of asymptomatic infection, so everybody has to wear a mask."
What is the Latest Face Mask Guidance?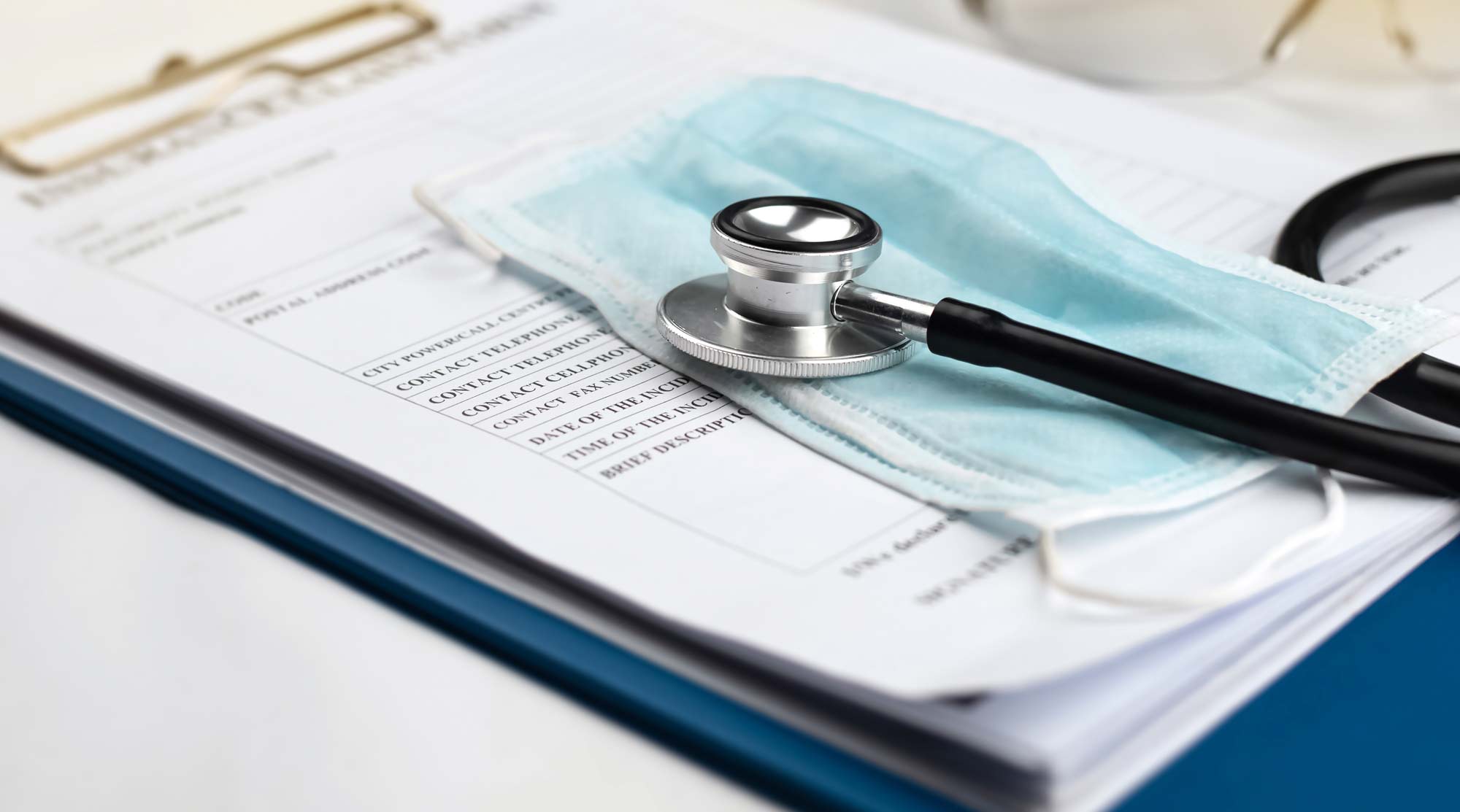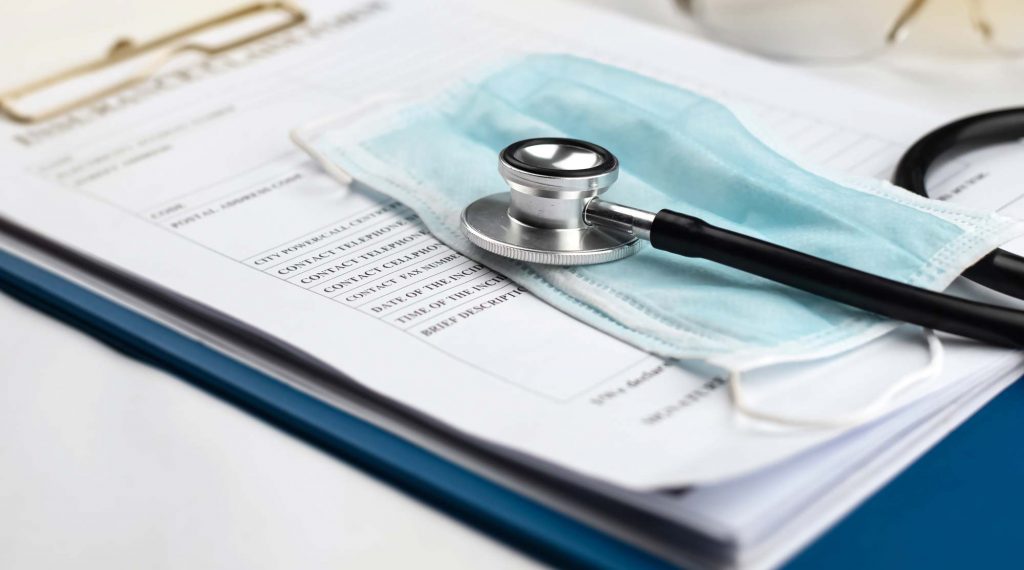 The CDC routinely updates its COVID-19 guidelines based on the most recent data and research. If you are infected with COVID-19 or you think you might have COVID-19, the CDC recommends that you stay home except to get medical care and avoid public areas whenever possible. When you are in your home, the CDC says that you should remain in a specific room and stay away from other people and pets. If you have to be around other people, you should wear a cloth face covering to keep respiratory droplets contained and avoid spreading the virus to others. Even if you are not sick or you have not experienced any symptoms of COVID-19, you should still wear a face mask if you are in a public space where you can't socially distance.
Can Wearing a Face Mask Slow the Spread of COVID-19?
When it comes to reducing the transmission of COVID-19, cloth face coverings are most effective when they are widely used by people in public settings. This is evident in countries where face masks, social distancing, isolation and testing were required early on, where efforts to slow the spread of the virus were successful. After all, even though the CDC says that cloth face coverings may not protect the wearer from coronavirus, they can keep the wearer from spreading the virus to others, which is just as important. Says Chin-Hong, "I think there's enough evidence to say that the best benefit is for people who have COVID-19 to protect them from giving COVID-19 to other people, but you're still going to get a benefit from wearing a mask if you don't have COVID-19."