no comments
Link Between Divorce and Domestic Violence
Going through a divorce is rarely easy, even if the divorce is amicable. However, when domestic violence is involved, a divorce becomes significantly more complicated and possibly even dangerous for the victim and his or her children and loved ones. Domestic violence affects the lives of an estimated four million people every year – men and women alike – and incidents of domestic violence impact not just the abuse victims themselves, but the people around them as well, including their children, relatives and friends. Sadly, victims of domestic violence often experience shame or embarrassment because of the abuse and don't report it to the police. Many find it difficult to ask for help, even as the abusive behavior or threats of abuse continue. If you are involved in a domestic violence situation in California, and you are looking for a way out, our compassionate and discreet attorneys can help. We have extensive experience representing clients in divorce and domestic violence cases and we will do everything in our power to get you the help you need.
What is Domestic Violence?
Most domestic violence incidents that you hear about on the news involve physical abuse, usually between spouses or dating partners, but that isn't always the case. The term "domestic violence" refers to any kind of aggressive, abusive or intimidating behavior perpetrated by one spouse, family member or cohabitant against another. Domestic violence often involves physical abuse, but it can also involve acts of psychological or emotional abuse, sexual abuse or financial abuse, among other types of abusive behavior aimed at gaining or maintaining power or control over another person in a domestic setting, such as a marriage, family or household. The following are some examples of acts that may be considered domestic violence if committed against someone with whom the offender has a close relationship:
Physical assault
Sexual assault
Battery
Stalking
Harassment
Destroying personal property
Making threats
Domestic Violence Restraining Orders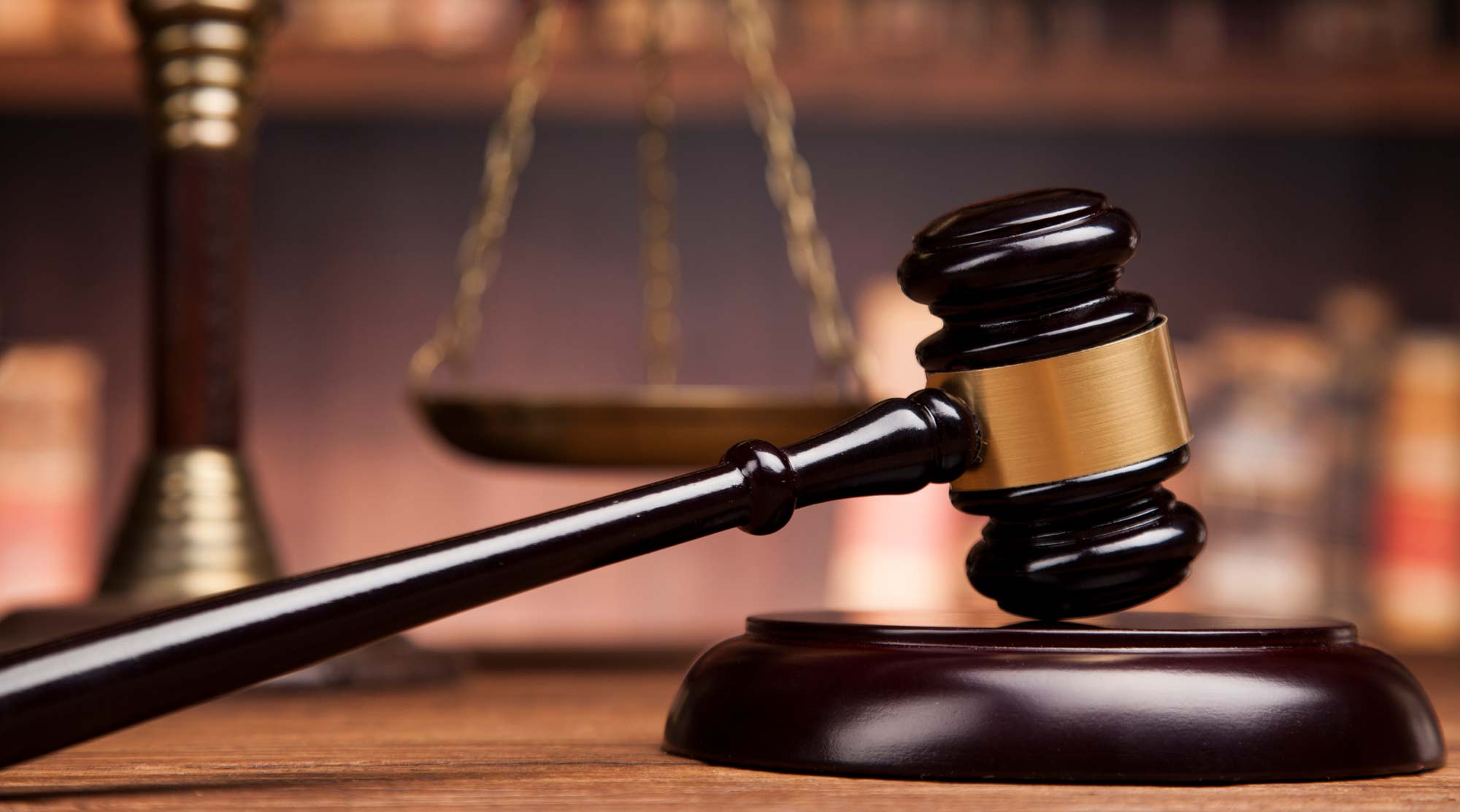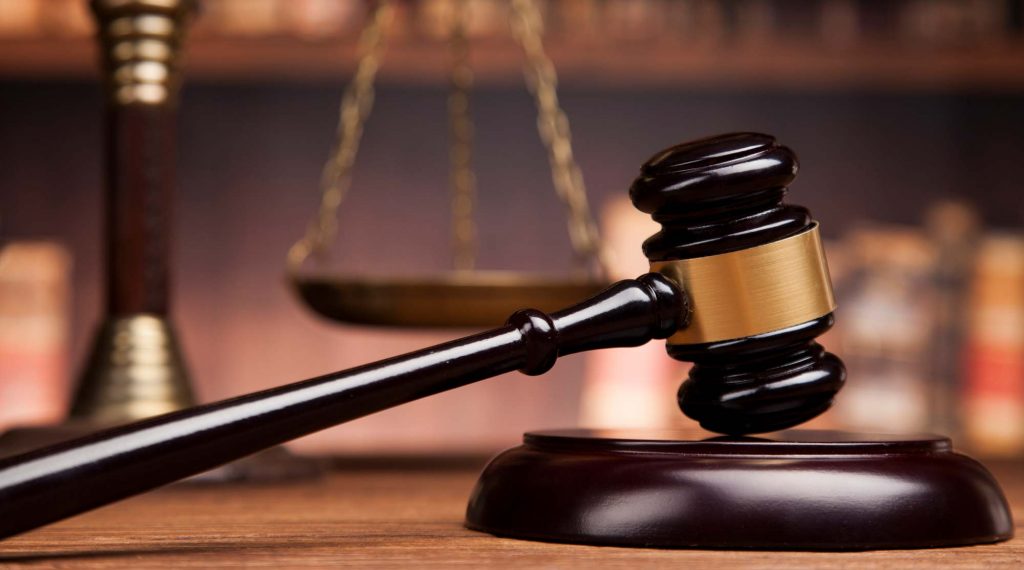 Accusations of domestic violence often result in an arrest, which may be accompanied by a domestic violence restraining order. In divorces where domestic violence is involved, the divorce may include an order for protection from abuse. A domestic violence restraining order, also known as a protective order, is a civil order that victims of domestic violence can obtain from a judge to protect themselves from further abuse. In California, there are three main types of domestic violence restraining orders: an Emergency Protective Order, which lasts up to one week, a Temporary Restraining Order, which lasts until the court hearing, and a Restraining Order After Hearing, which can remain in effect for up to five years. If the individual accused of domestic violence is charged in criminal court, the restraining order can remain in effect until the conclusion of the criminal case. If the defendant pleads guilty or is convicted at trial, the order can be extended for three more years. If you have been the victim of domestic violence, you may want to obtain a restraining order. This type of order can protect you in a number of ways, including by:
Ordering your abuser to stay away from your home or workplace,
Ordering your abuse to stay away from you and your children,
Removing your abuser from your shared home,
Ordering your abuser to return your personal belongings,
Ordering your abuser to refrain from abusing, threatening, following or harassing you or your children,
Prohibiting your abuser from purchasing or possessing a firearm, and/or
Ordering the abuser to participate in a batterer's treatment program or another counseling program.
If you and your abuser have children together, a judge can grant other things in the domestic violence restraining order, such as child custody and visitation and child support payments.
Divorce and Domestic Violence
There are countless reasons a married couple may decide to get a divorce, one of the more serious reasons being the presence of domestic violence in their relationship. Research shows that abuse or violence occurs at least once in two-thirds of all marriages, and when violence occurs once, it is likely to happen again. Domestic violence is rarely a solitary incident and many victims of domestic violence suffer at the hands of their abusers for years before taking action. The unfortunate truth is that domestic violence is an ongoing threat, and for victims of domestic violence, divorce may be the only way out.
Impact of a Restraining Order on a California Divorce
In some states, a spouse seeking a divorce is required to give a reason, also known as grounds, for the divorce. In the state of California, the standard grounds for divorce are "no fault" grounds. That means even if you have been the victim of domestic violence, your divorce will still proceed based on the grounds of irreconcilable differences. However, just because accusations of domestic violence will not affect the grounds for divorce does not mean that abusive behavior perpetrated by one spouse against another will not play a role in the divorce proceedings. On the contrary, if you accuse your spouse of domestic violence and obtain a restraining order against him or her, the restraining order can impact your divorce in several different ways.
Negotiating a Divorce Settlement
When it comes to getting a divorce, most spouses are encouraged to negotiate the terms of their divorce settlement on their own, coming to an agreement on such issues as property division, spousal support and child custody, a path that typically results in a more favorable outcome for all parties. However, in divorces where domestic violence is present, negotiation may not be possible. This is especially true if a domestic violence restraining order is in effect and the order requires the alleged abuser to stay away from the victim. In such cases, decisions about property division, spousal support and other matters may be left up to the court.
Spousal Support
Another way in which domestic violence can affect divorce proceedings in California has to do with the payment of spousal support. Spousal support, also known as alimony, is a series of payments the higher-earning spouse makes to the other spouse in a divorce to help the other spouse maintain the same or similar quality of life as before the divorce. However, California Family Code Section 4325 states that any spouse convicted of domestic violence within five years prior to the dissolution of marriage is barred from collecting spousal support from the injured spouse.
Remaining in the Marital Home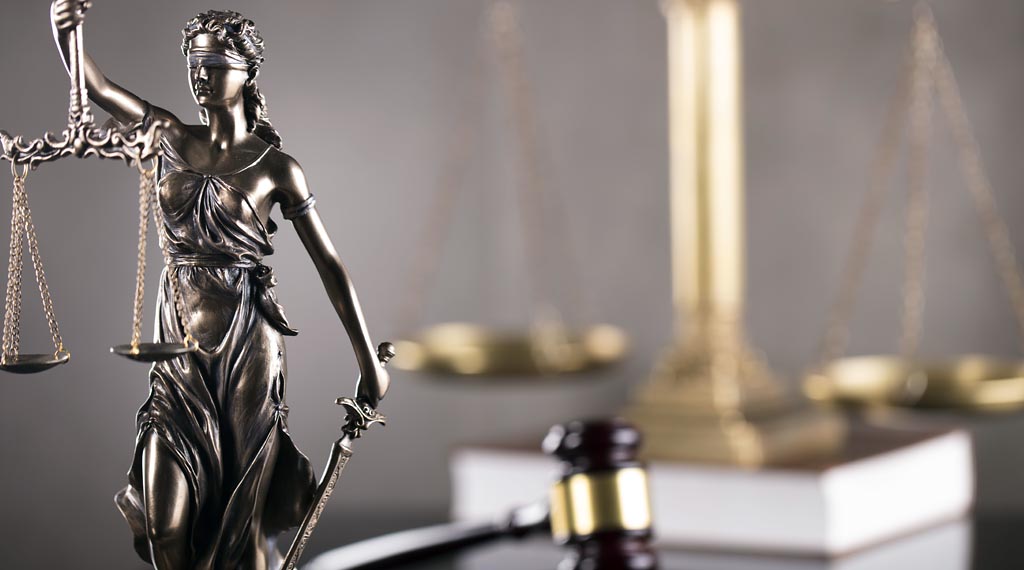 A domestic violence restraining order can also result in the alleged abuser being ordered to leave the couple's marital home. Typically, spouses getting a divorce in California both have the right to remain in the home, since it is considered community property. However, this may not be the case when one of the spouses has been accused of committing violent acts against the other and the court has ordered the abusive spouse to leave their shared home.
Domestic Violence and Child Custody in Divorce
One of the most important decisions that will be made in your divorce case is which parent will be granted custody of your children. In California, either parent can have sole custody, or the parents can share custody, known as joint custody. Under normal circumstances, both parents in a divorce begin with equal rights to custody, and if the parents can agree on a parenting plan, the judge will usually approve the plan. However, it is up to the judge to make the final decision about child custody and visitation, and the judge's sole consideration in granting custody is the best interests of the child. In determining a child's best interests, the judge will consider the health, safety and welfare of the child and whether or not the child will benefit from frequent and continuing contact with both parents. The judge will also consider whether either parent has a history of abuse against the other parent, the child, or anyone else with whom the parent has or had a close relationship, such as a family or household member. In other words, being accused of domestic violence or having a domestic violence conviction on their record can affect a parent's ability to get custody in a divorce.
Contact Our Experienced Attorneys for Help
Conflict is a normal part of every intimate relationship. Disagreements will take place in a marriage and these disagreements will sometimes lead to arguments, which may even get heated. Spouses in a healthy relationship can disagree with one another and resolve their differences without it turning into a violent or abusive incident. Unfortunately, for spouses in an unhealthy relationship, a simple disagreement can easily result in domestic violence. Domestic violence is a continuing issue in relationships and households throughout in the United States, and for many domestic violence victims who are married to their abusers, getting a divorce is the only way to end the abusive relationship. If you have been the victim of domestic violence and you are considering filing for divorce, you will want a knowledgeable divorce attorney on your side who can protect your rights. Divorce and domestic violence are both complicated issues and there is no one right answer for all victims. Our attorneys understand how difficult divorce can be, especially for victims of abuse, and that is why we strive to provide quick and effective relief for our clients.